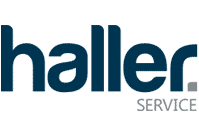 Founded as a contract carriage company in 1882 by Gottfried Haller, the company has developed into one of the leading specialists for commercial vehicles, buses and motor homes in Germany. Today, Haller Service can count itself among the leading specialists for IVECO commercial vehicles in German-speaking countries. More than 140 years of know-how and tradition are incorporated into our services for the repair, maintenance and distribution of trucks, buses and caravans and are yours to enjoy.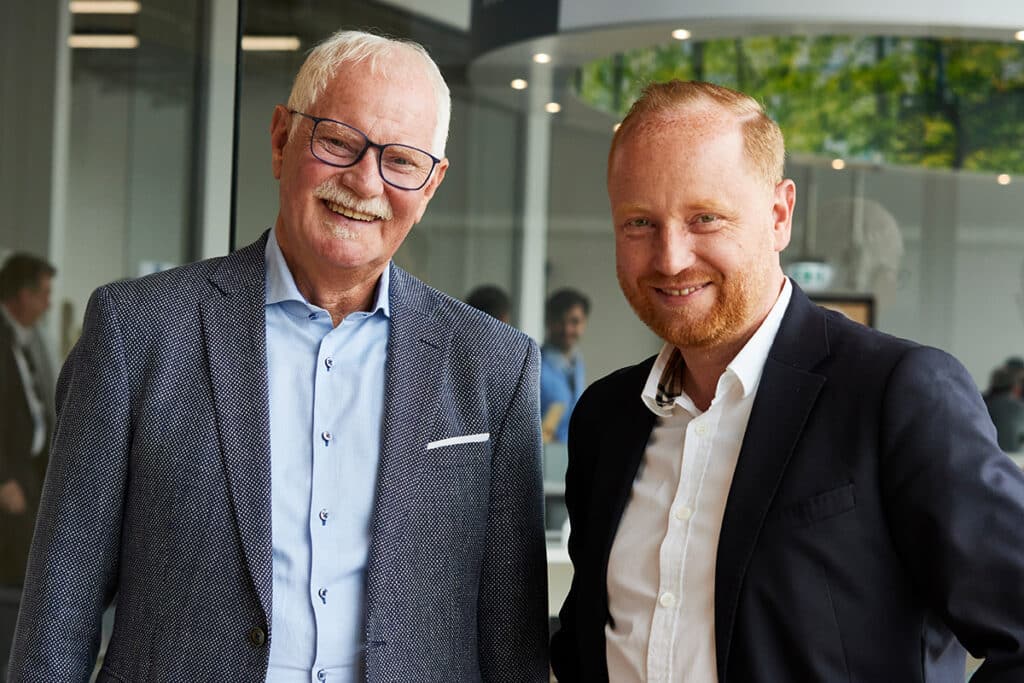 Today's HALLER generation on the way to the future
After Peter Haller had actively set his course in the company for 45 years and transformed the company into a professional commercial vehicle workshop for IVECO and FIAT Professional, Andreas Haller took over the management of Haller GmbH.
Always on the lookout for new business areas, such as the bus business, he developed the company into the future. The Haller GmbH site in Gersthofen became the nucleus of QUANTRON, which was created in 2019. The first electrified vehicle comes from the workshop in Gersthofen.
Further development of the company parallel to Quantron AG
Due to the high work intensity at QUANTRON, Andreas Haller decided to appoint Pedro Navarro Both as Managing Director in order to expand the business on the one hand and to guarantee a link to QUANTRON on the other.In the middle of 2022, the location in Ulm was integrated into the company and at the same time a change of name to Haller GmbH was carried out.

As an experienced tire manager (former sales manager at Pirelli etc.), Pedro Navarro Both led the tire business at HALLER GmbH and initiated the "electrification" through further training of the staff. A distribution partnership with QUANTRON was also signed in 2022. The company continues to make steady progress.