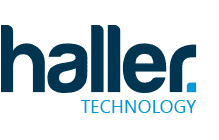 Haller Technology was founded in 2022 and develops customized battery solutions from 48 volts – 800 volts, for individual applications, tailored to the intended use. Haller Technology supplies all the necessary components for this, from the battery cell to the finished battery system, for mobile and stationary applications as well as charging infrastructure and PV systems.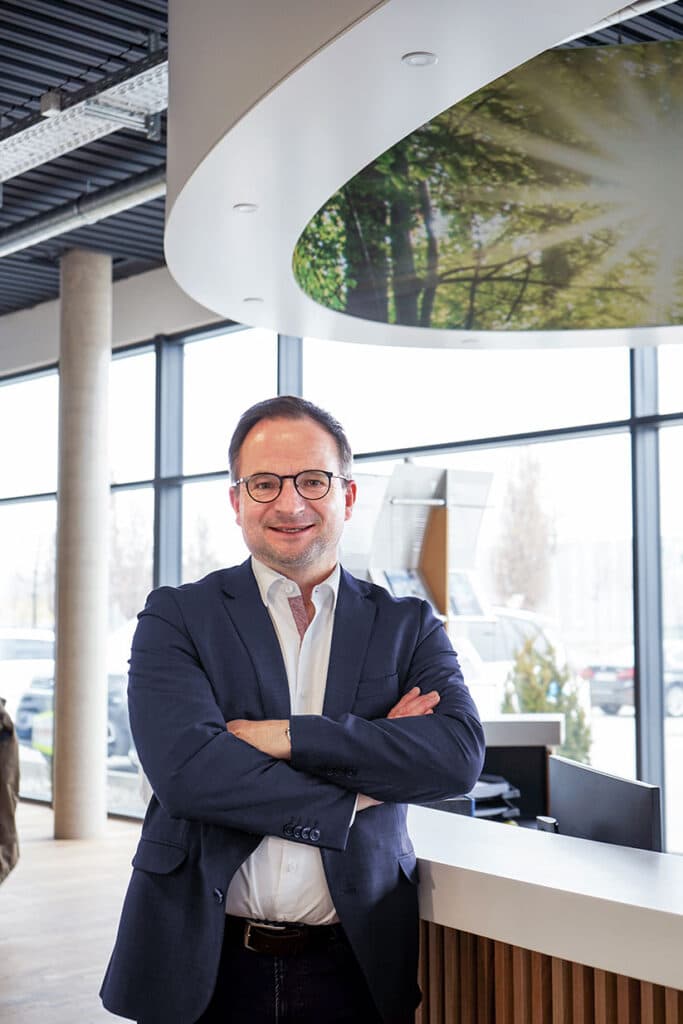 Sustainability: a driver instead of a brake on innovation
Haller Technology is working with conviction towards a sustainable future. Thanks to their solutions, they want to realize the use of batteries, fuel cells and photovoltaics, in as many applications and with as many users as possible, thus driving the turn to zero emissions.

With Holger Grass, Haller Technology has an experienced specialist as managing director who will drive the business and visions of the technology company forward.